Three Bedroom Altadena Fixer on a HUGE Lot only $550,000. It Will Go FAST
Looking for a fixer? Well this gem is finally on the market and it will go quick.
Three bedrooms and over 1,200 square feet sitting on a massive quarter acre lot.
Offers are due next week. If you would like a private showing, just fill out the form below or email me at: michael.robleto@podley.com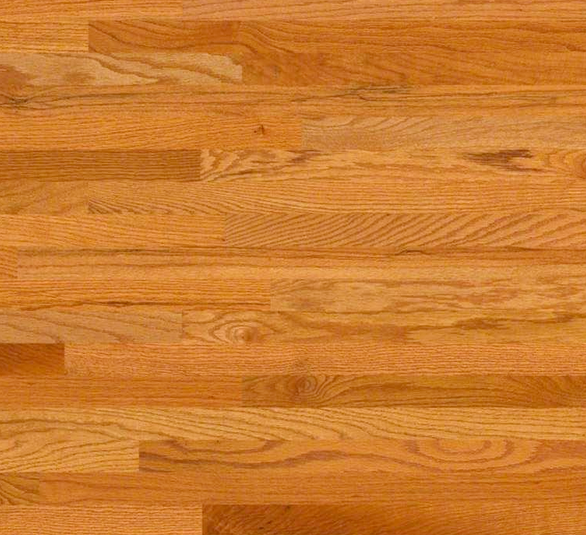 Michael Robleto
REALTOR®-Podley Properties
Michael Robleto is a REALTOR® with Pasadena based Podley Properties. His analytical and open approach to sales has served his clients well in his twenty years of sales. Michael brings a modern data and technology-driven approach to real estate while focusing on the historic architecture of Bungalow Heaven. Tapping his experience in media and journalism, he publishes in-depth blog articles that will be of interest to homeowners and home-buyers. He can be found on Facebook, YouTube, Twitter and Instagram under the common profile name of his blog BungalowAgent or at www.BunaglowAgent.com/blog. For Sellers or Buyers Agent representation he can be contacted directly.